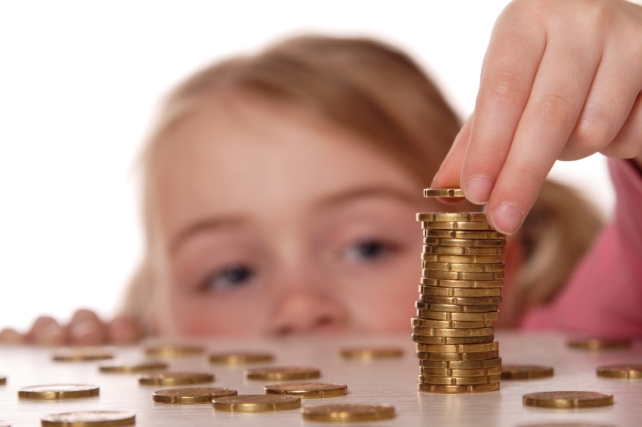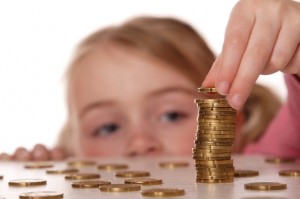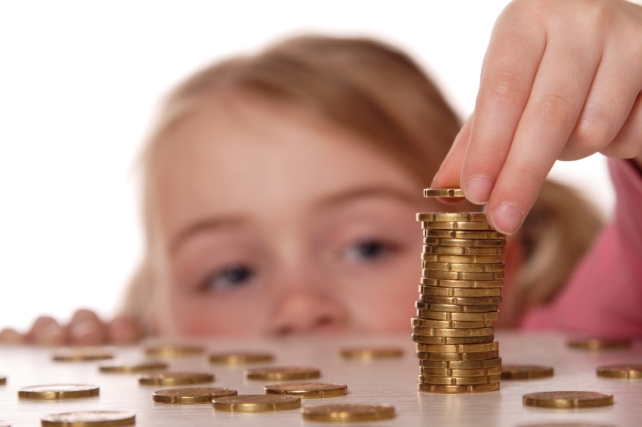 The birds and bees seem to be a hot topic that parents nervously dance around. However, I am seeing and hearing the same attitude around money and family finances.
Share Family Finances Through the Child's Eyes
An easy way to communicate to kids about the importance of finances is to use their own world and categories which impact them the most. Toys, clothes, video games, food, especially eating out and even the family transportation costs are all easy, interesting examples for kids to learn from. Mortgage, tax season and IRA's are topics that might come up as concepts, but they aren't financial decisions kids can take part in.
Money Doesn't Grow on Trees
Living above your means will put you below your ability to make decisions. Talking with a fellow personal finance fan, I asked him frankly how he taught his kids about credit. "There is no such thing as credit, if you don't have money for it, you can't have it." This is a perspective that will set up his kids with a serious approach to finances. His kids now literally say, "I don't need to spend money on that, I can wait." I beamed when I heard that!
"More than three-quarters of renters between the ages of 18 and 24 spend more than they earn every month, according to a survey of 1,000 renters (of all ages) by Rent.com. This is the case even though 17% of respondents in that age bracket say they're willing to live with roommates to save money.

More than 20% overspent their income by more than $100. That's every single month. And since they haven't built up their credit histories yet, it's a safe bet that these young adults are paying relatively high interest rates on the resulting credit card debt." – Martha C. White, TIME – Business & Money
How to Talk to Kids About Money?
While it may sound strange to my fellow Costco shoppers, I have started talking about loud and sharing my thoughts on items to my soon-to-be-one-year-old daughter. Silly? If nothing else, I am practicing the skill of talking through finances so that I will be ready as it's never too early to talk money.
Topics to Teach:
Needs vs. Wants
Value of a Dollar
Credit is Borrowing Money You Don't Have
Value of Saving and Delayed Gratification
"

The importance of early influence

: "So many adults get into financial trouble, in business and in their personal lives, because of bad decisions. We hope to influence kids at an early age so they learn to think about their actions, and the consequences of making bad decisions. It doesn't just influence success in business, it influences your family life as well." –

Jenn Savedge, Mother Nature Network
How do you talk to your kids about money?